Boutersem extraordinarily classical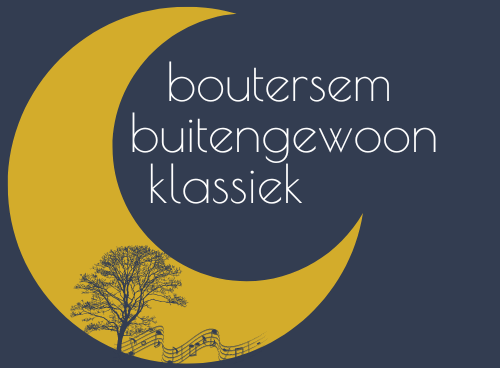 Discover the cream of classical music in the pittoresque village of Boutersem!
In the autumn of 2022 Reinoud Van Mechelen and a nocte temporis started their own concert season in Boutersem: Boutersem extraordinarily classical. Next to our own concerts we invite music friends: musicians and ensembles of international top quality, to present to the audience in Boutersem. For the season 22-23 we look forward to concerts of Lore Binon and Inge Spinette, In Alto and the quartet Nevermind.
We close the concert season in April 2023 with a minifestival with concerts, a musical promenade and a folkball!
Discover the full programme below.
---
Fri 02/12/2022 / 20.00 / Communal hall Boutersem
concert #1: a nocte temporis & Reinoud Van Mechelen: Jéliote, haute-contre of Rameau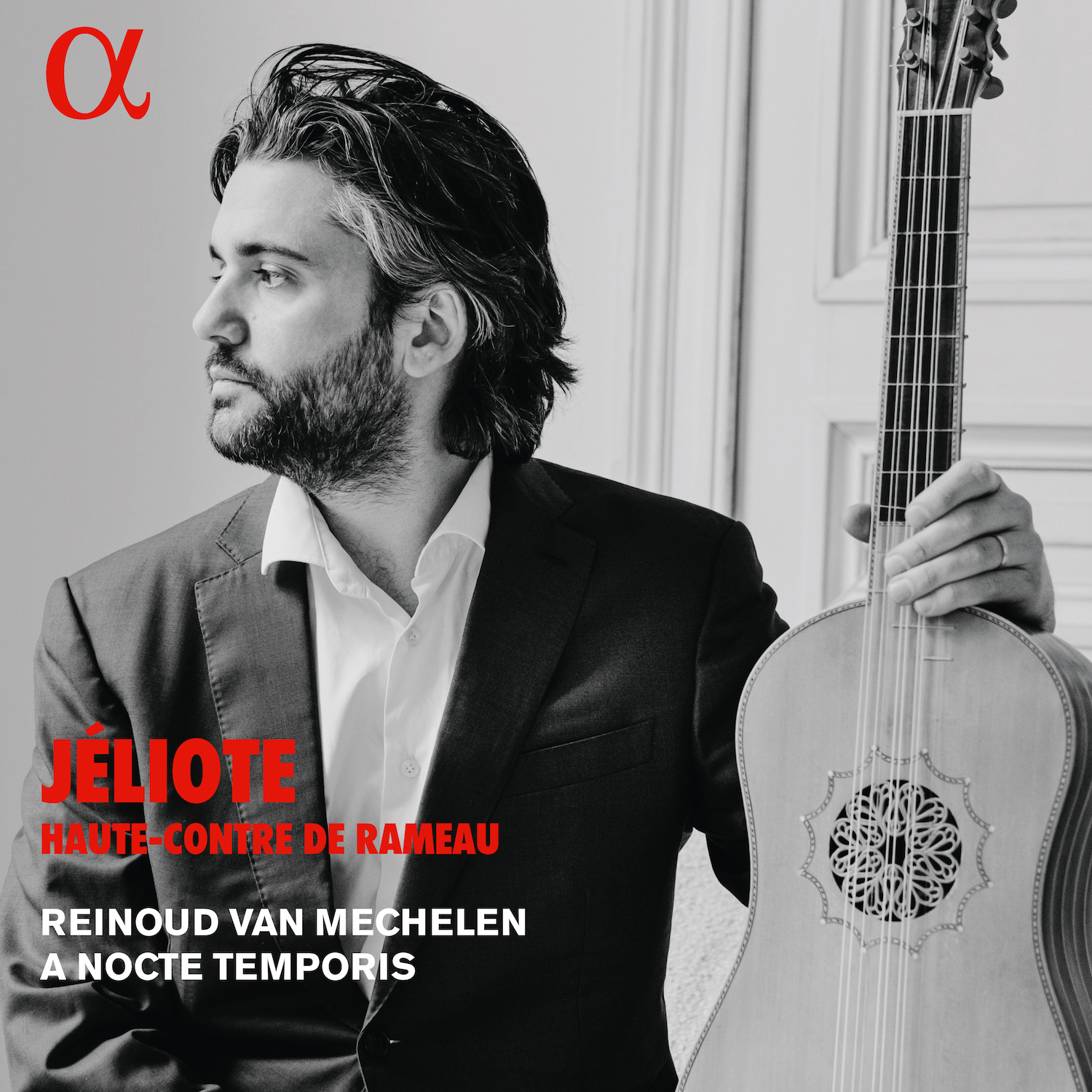 We open Boutersem extraordinarily classical with an important project of a nocte temporis: Jéliote, haute-contre of Rameau: Rameau's most famous aria's together with lesser known gems in a programme around Pierre de Jéliote, the greatest haute-contre of all time. In this second part of our trilogy around the haute-contre voice Reinoud Van Mechelen sings the vocal zenits of French baroque music ànd leads his baroque orchestra a nocte temporis.
Reinoud Van Mechelen: haute-contre and music direction
a nocte temporis: baroque orchestra
Coproduction Centre de musique baroque de Versailles | AMUZ | a nocte temporis | Alpha
The music score was edited by CMBV.
This programme was recorded for our label Alpha Classics
Tickets: € 15,00 / € 10,00 (-26) / € 5,00 (-12)
---
Sat 28/01/2023 / 20.00 / Sint-Anna church Roosbeek
concert #2: Lore Binon & Inge Spinette: Über-leben (I am a stranger everywhere)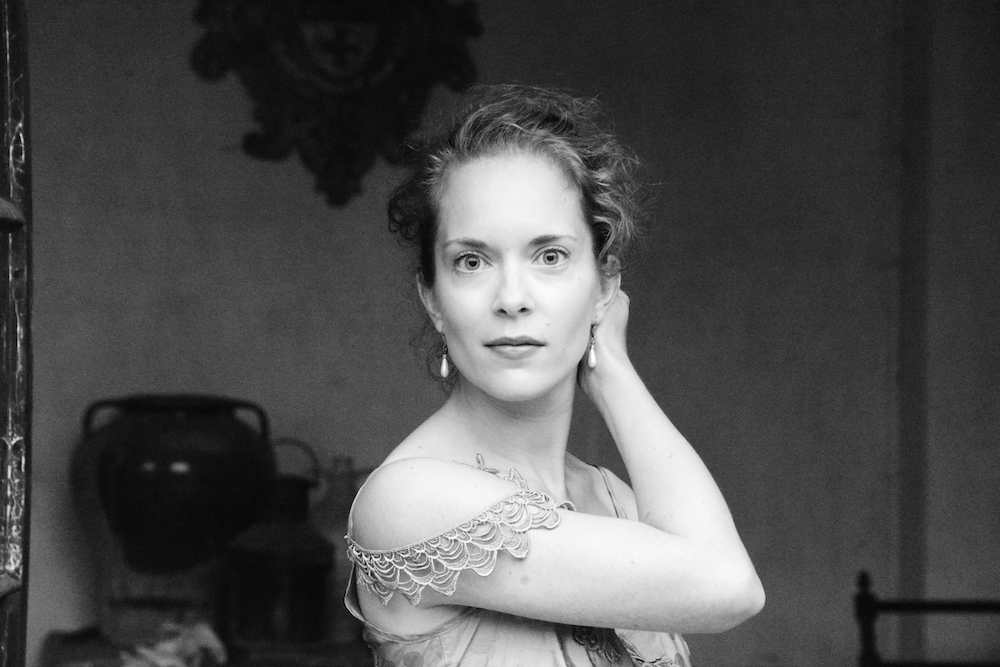 Soprano Lore Binon stars in as well opera's as more intimate chamber music projects. Together with pianist Inge Spinette she presents her new cd with German Lieder from the start of the previous century.
Anyone who ended up in west Los Angeles in the 1940s must at times have imagined themselves in Europe. Leading figures in the European arts often lived within walking distance of each other: Arnold Schoenberg, Bertolt Brecht, Theodor Adorno, Thomas Mann, Hanns Eisler, Alma Mahler, Otto Klemperer... you name it. No wonder, then, that the German spirit blew unceasingly through the neighbourhood. Inevitably, however, that spirit was tainted by homesickness and alienation.
Uprootedness is therefore the starting point of this 'American' song recital. Composers like Eisler and Weill paid great attention to it, often inspired by the melancholy in Schubert's songs. In turn, Brecht, usually bitter and lyrical at the same time, was a favourite lyricist. One long sigh becomes this concert, an elegy of lostness and faltering hope, laced with fragile memories of the decayed homeland.
Lore Binon: soprano
Inge Spinette: piano
Tickets: € 15,00 / € 10,00 (-26) / € 5,00 (-12)
---
Sun 19/03/2023 / 15.00 / Sint-Anna church Roosbeek
concert #3: InAlto: Visions & Prophéties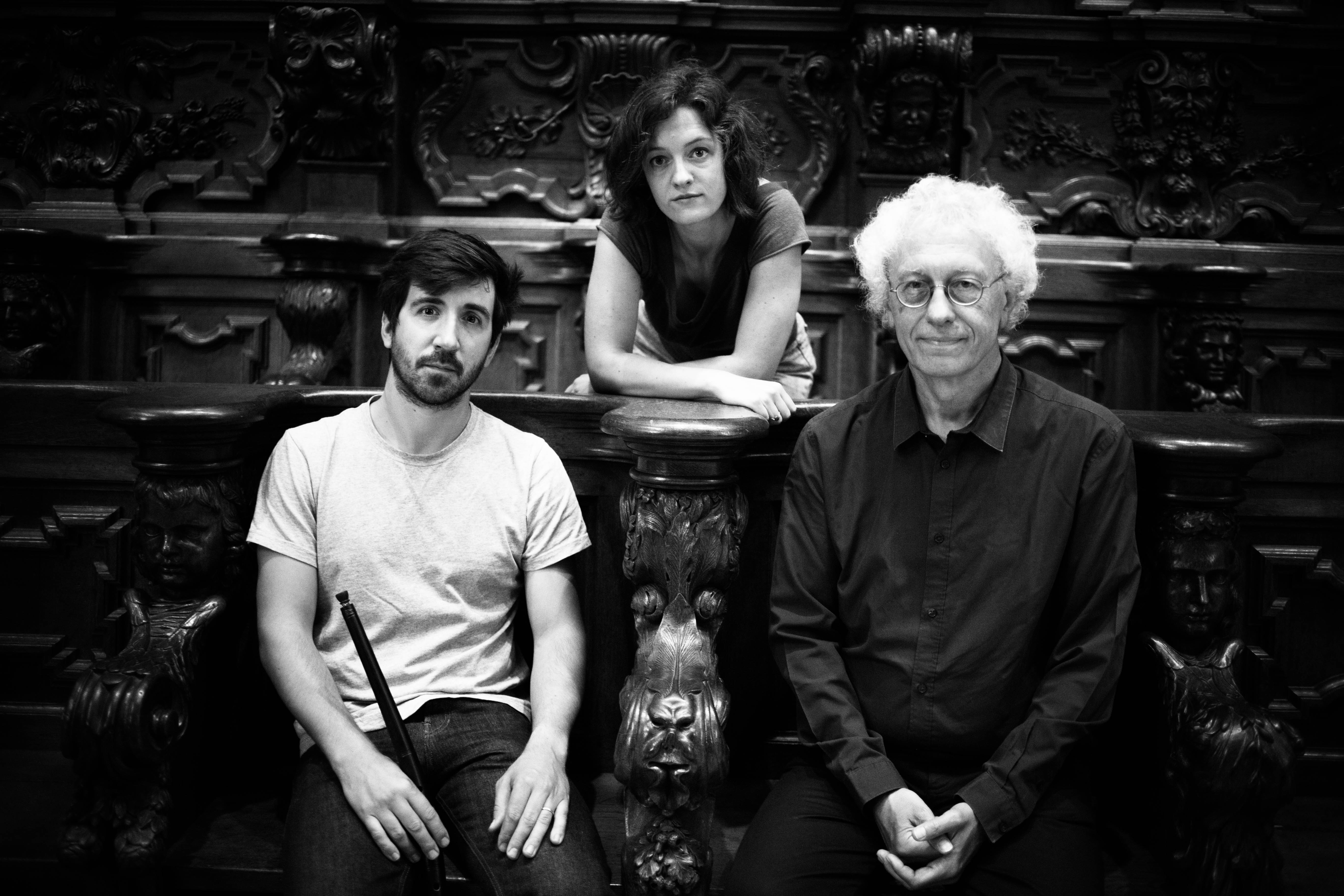 For the third concert of Boutersem extraordinarily classical we return way back in time to Renaissance and early baroque music with InAlto.
Music is a language that goes far beyond words, an art that transforms the mundane. Of course, mystical experiences and visions that connect past, future and present in ways different from our usual experience have impressed poets and composers in different eras. The concert programme Visions & Prophéties is built around visions and prophecies, to which the works of Sigismondo d'India, Roland de Lassus, Tarquinio Merula or Henry Purcell testify masterfully.
InAlto:
Alice Foccroulle, soprano
Lambert Colson, cornetto
Bernard Foccroulle, organ
---
Fri 28/04/2023 / 20.00 / Sint-Anna church
concert #4: Nevermind: Early 18th century French music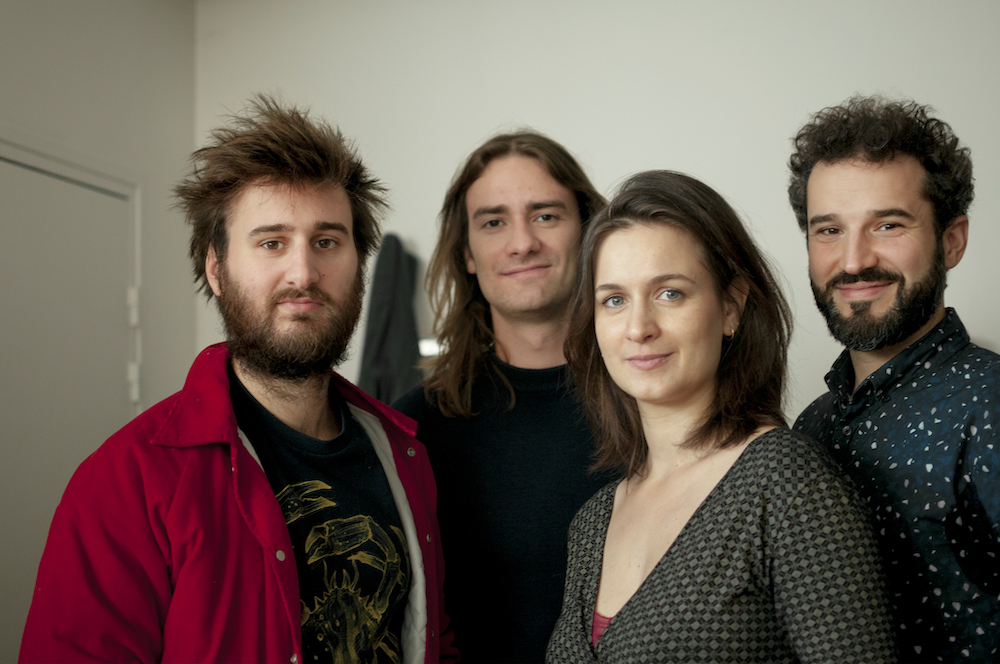 We kick off the closing weekend of Boutersem extraordinarily classical with the French quartet Nevermind, consisting of four top soloists: flautist Anna Besson, harpsichordist Jean Rondeau, violinist Louis Creac'h and gambist Robin Pharo. For Boutersem extraordinarily classical, they put together a programme of French music from the early eighteenth century to lick your fingers and thumbs: in addition to François Couperin and Marin Marais, the programme will mainly feature music by Elisabeth Jacquet de la Guerre: a child prodigy and virtuoso harpsichordist, she was introduced to King Louis XIV at the age of eight and composed actively in the years after Lully's death. Her unique and expressive style made her a brilliant composer who was in no way inferior to her male contemporaries.
Nevermind
Anna Besson: traverso flute
Jean Rondeau: harpsichord
Louis Creac'h: violin
Robin Pharo: viola da gamba
---
Sat 29/04/2023 / 11.00 - 22.00 / various locations in Boutersem
Closing weekend: musical promenade and folk ball
On Saturday April 29th, the second day of our closing weekend, we invite you to discover the beautiful surroundings and the heritage of Boutersem during a musical promenade. We will close the evening with a folk ball where flautist Anna Besson and her colleagues will lead the dance.
More information will follow soon.
---
Sun 30/04/2023 / 15.00 / Sint-Anna church
concert #5: Erbarme dich: Bach for the whole family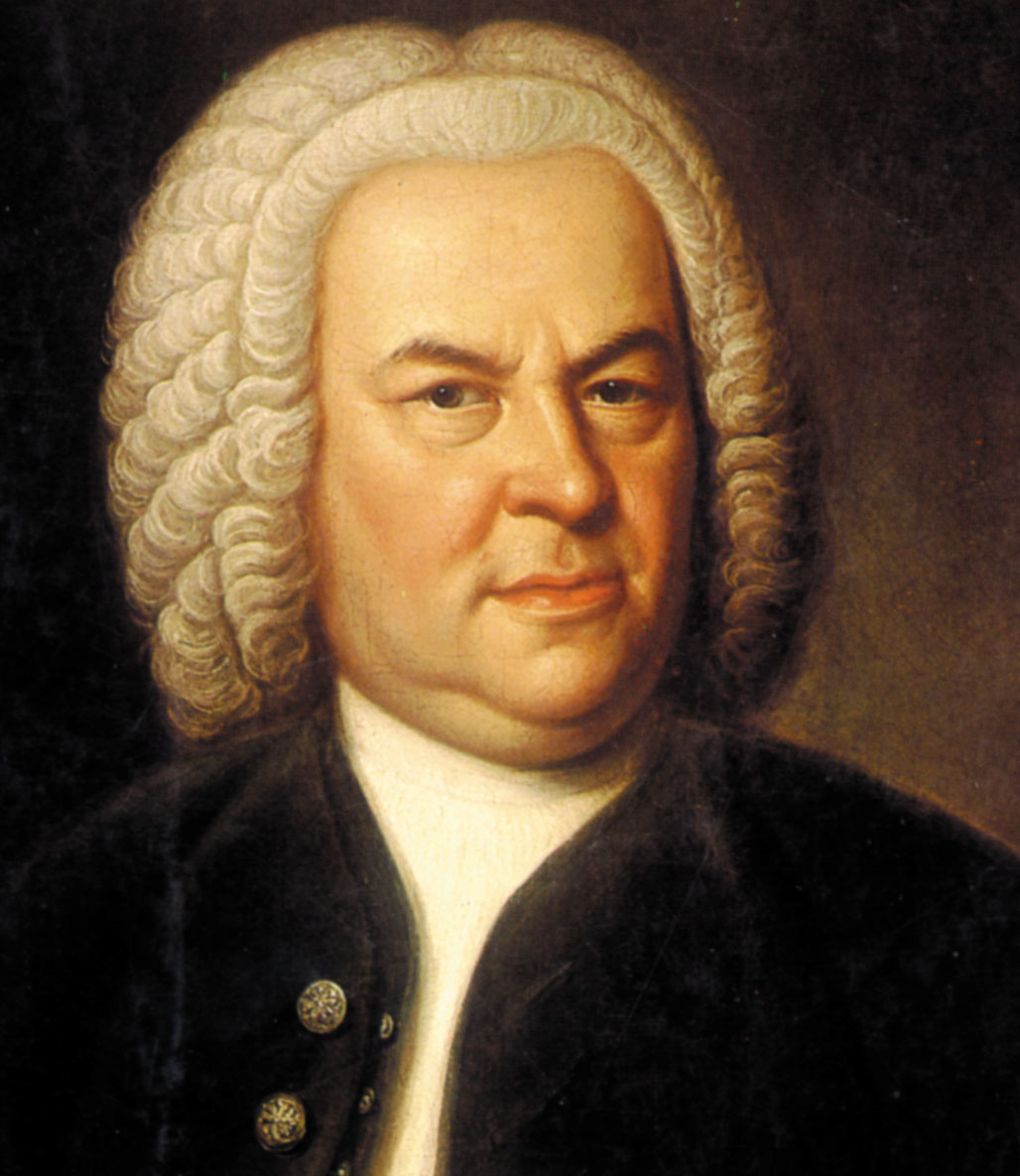 Reinoud Van Mechelen and a nocte temporis close the final weekend of Boutersem extraordinarily classical with a concert for the whole family: tailored to the little ones, they present a programme of music by perhaps the greatest composer of all: Johann Sebastian Bach. An afternoon that will stir the imagination, because Bach could transform stories and emotions into music like no other.
a nocte temporis
Reinoud Van Mechelen: tenor
Anna Besson: traverso flute
Ronan Kernoa: cello
Marc Meisel: organ and harpsichord
---
PRACTICAL INFORMATION
Tickets
Tickets can be ordered :
Venues
Communal hall Boutersem
Kerkomsesteenweg 45, 3370 Boutersem
Map
Sint-Anna church Roosbeek
Lubbeeksestraat 11, 3370 Boutersem
Map